Share this Info-graphics On Your Site [Just Copy Paste the Code]
2. High Quality Backlinks from  PR8 domain !
Ya ,This is my second source of getting high quality backlinks .You can get a PR8 Dofollow Backlinks from  storify. Most improtant this is totally free and you need to spend only 1 minute of your life.
To get a PR8 High Quality Backlinks just follow the steps :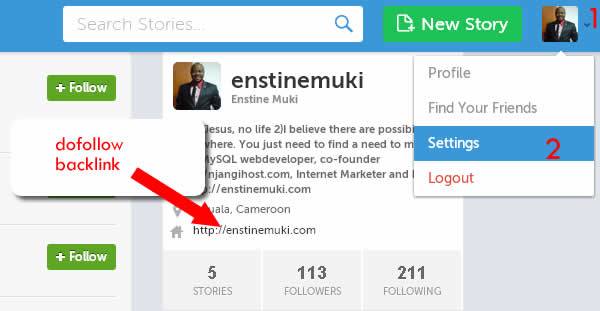 1.Go to http://storify.com and create a free account[If any ad come ,just click on skip ad.]
2. Click 1 and then 2 (in image above)
3. The following screen comes up: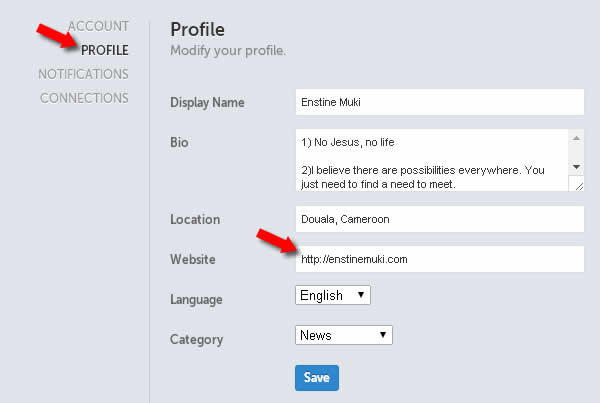 4. In Profile enter your website name .
And That's done! You've just gotten a high quality backlinks from PR8 domain.
Note : Make sure you know how to index backlinks In Google else these backlinks will not improve your search engine ranking .